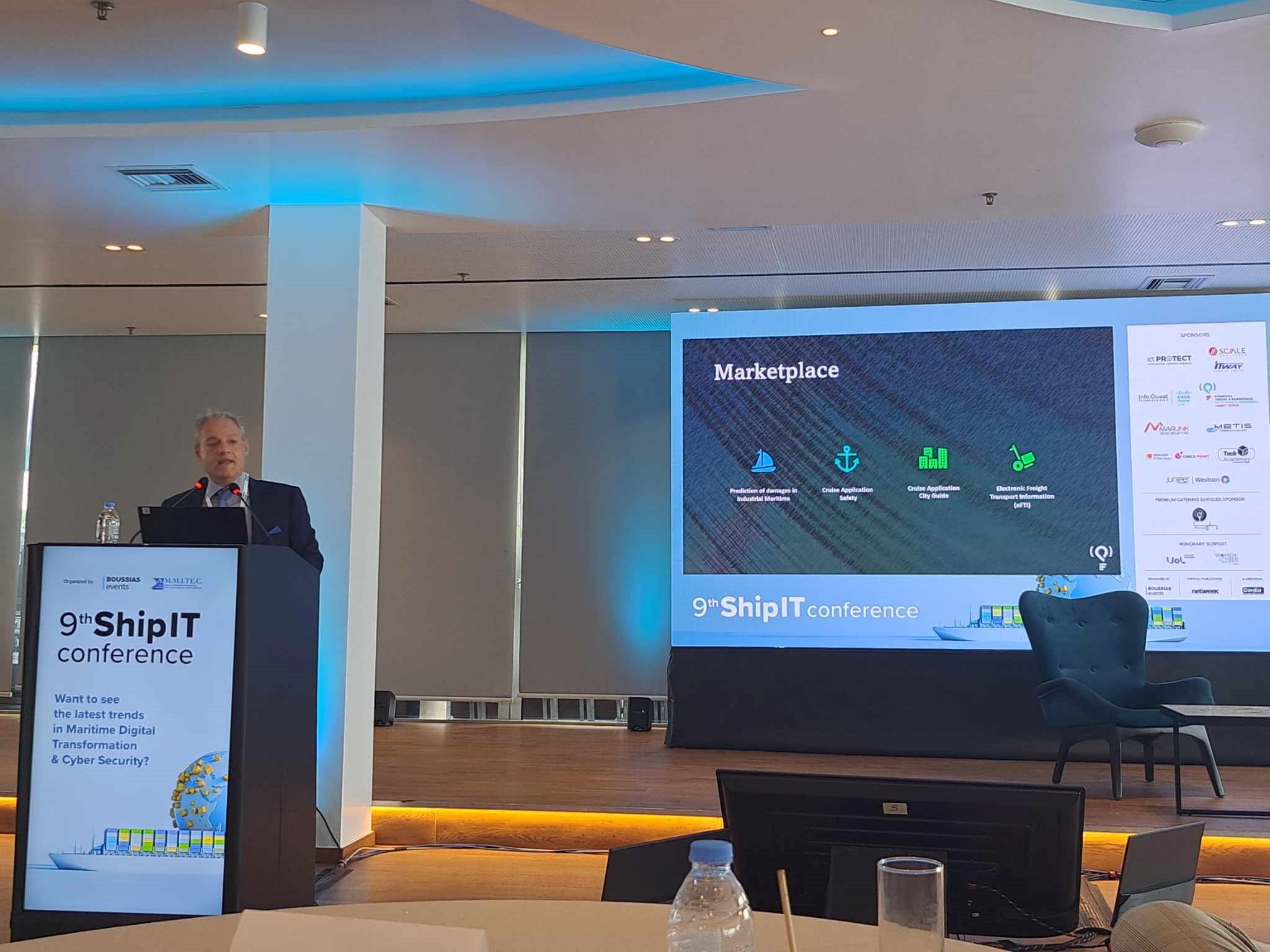 Successful Participation of the "Knowledge and Innovation Community for the Blue Economy" Action at the ShipIT Conference 2023 in Piraeus, September 21, 2023.
The 9th ShipIT Conference 2023, held at the PLOES Floating Venue for Corporate & Social Events in Palaio Faliro on September 21, 2023, was a significant event for the maritime and port activities.
The "Knowledge and Innovation Community for the Blue Economy" action, implemented by the Municipality of Piraeus and the University of Piraeus, successfully participated in the conference, presenting digital tools for the advancement of the industry.
The ShipIT Conference 2023 focused on the digitization of maritime and port activities.
Specifically:
1. Enhancing efficiency through the use of security technologies (IIoT, AI, ML).
2. Ensuring the safety of digital systems.
3. Accelerating the transition to "green" transportation.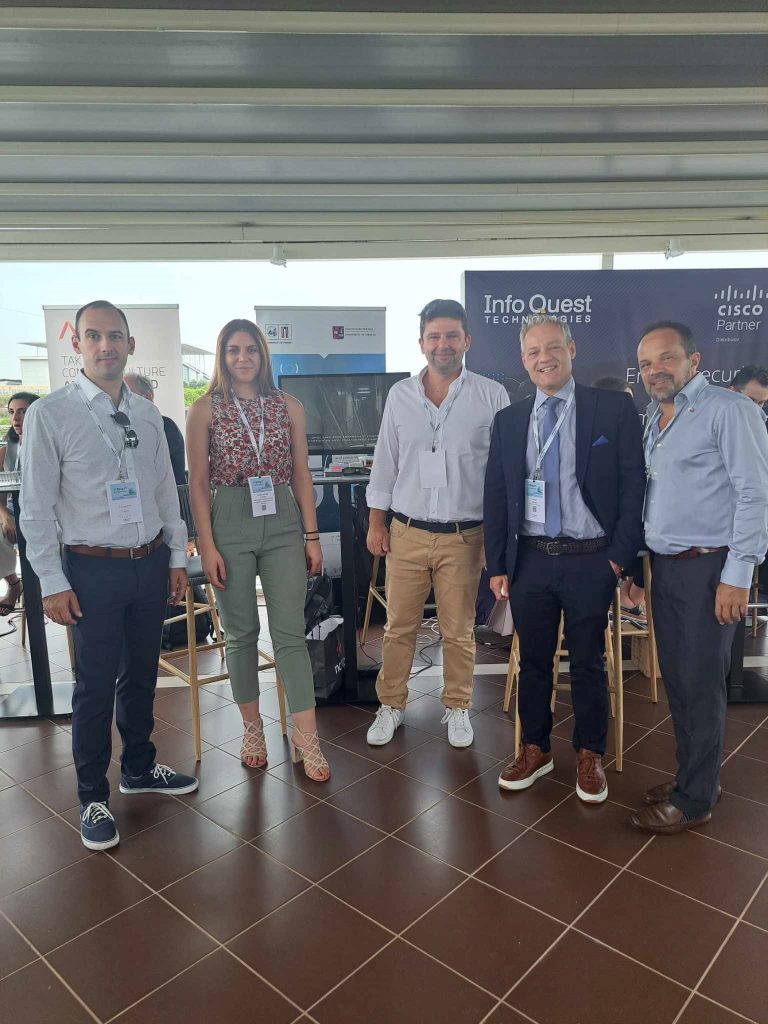 During the conference, Mr. Giorgos Galanos, Scientific Coordinator of the KICS Action, presented his speech on "Knowledge Communities: Universities in the Real Economy," focusing on the importance of collaboration between universities and the business community for the development of digital tools and services that promote the blue economy.
The conference provided a valuable opportunity for senior executives in Technology (OT), Information and Communication Technology (ICT), Environmental Performance, and academics to exchange knowledge and opinions on the future of the industry. The importance of digital strategy for maritime companies and port activities was also discussed.
The KICS Action aimed to attract international visitors from the maritime sector, present the free offering of produced innovative digital tools, and highlight entrepreneurship in the blue economy at an international level.