Latest News & Announcements
About KICS
Mission and Vision
Through the Knowledge & Innovation Community for the Blue Economy, we are dedicated to supporting the growth of the blue economy while offering well-documented insights into blue economy-related matters.
Our vision is to link businesses operating in the wider region with research institutions, making use of research findings and technological advancements to create and share knowledge and innovation within the Piraeus economy.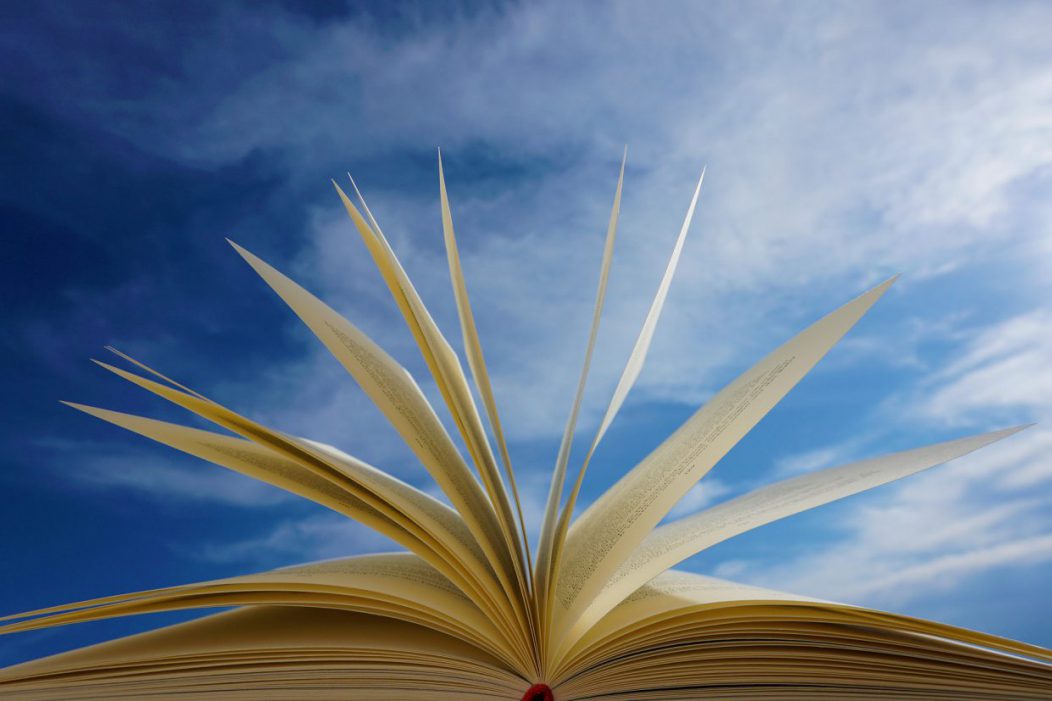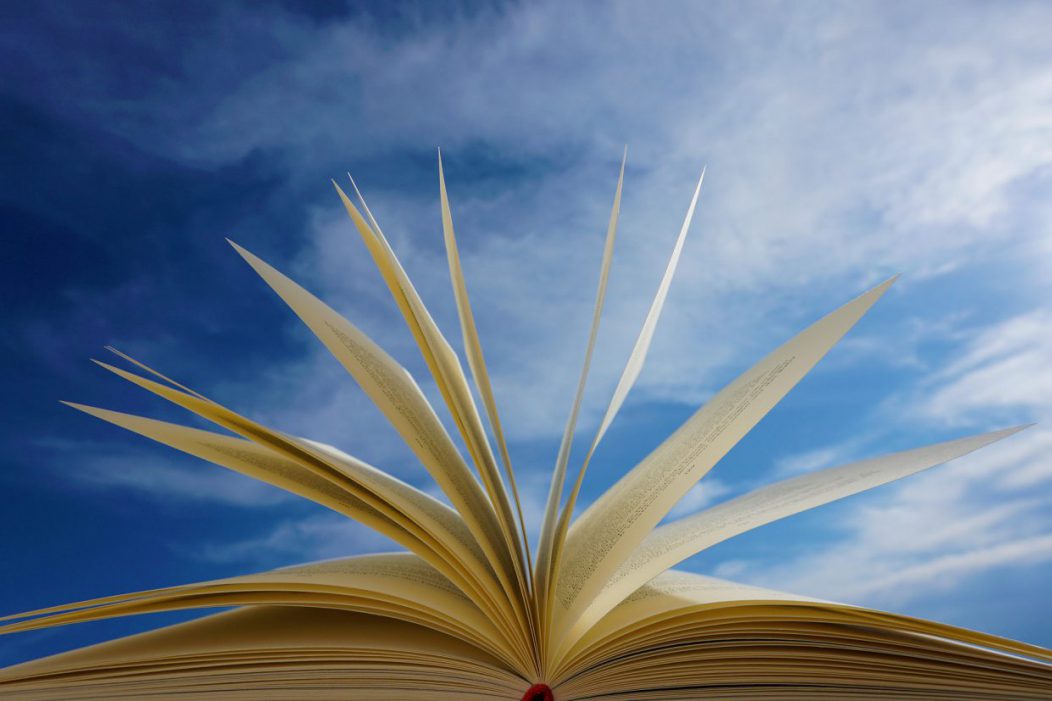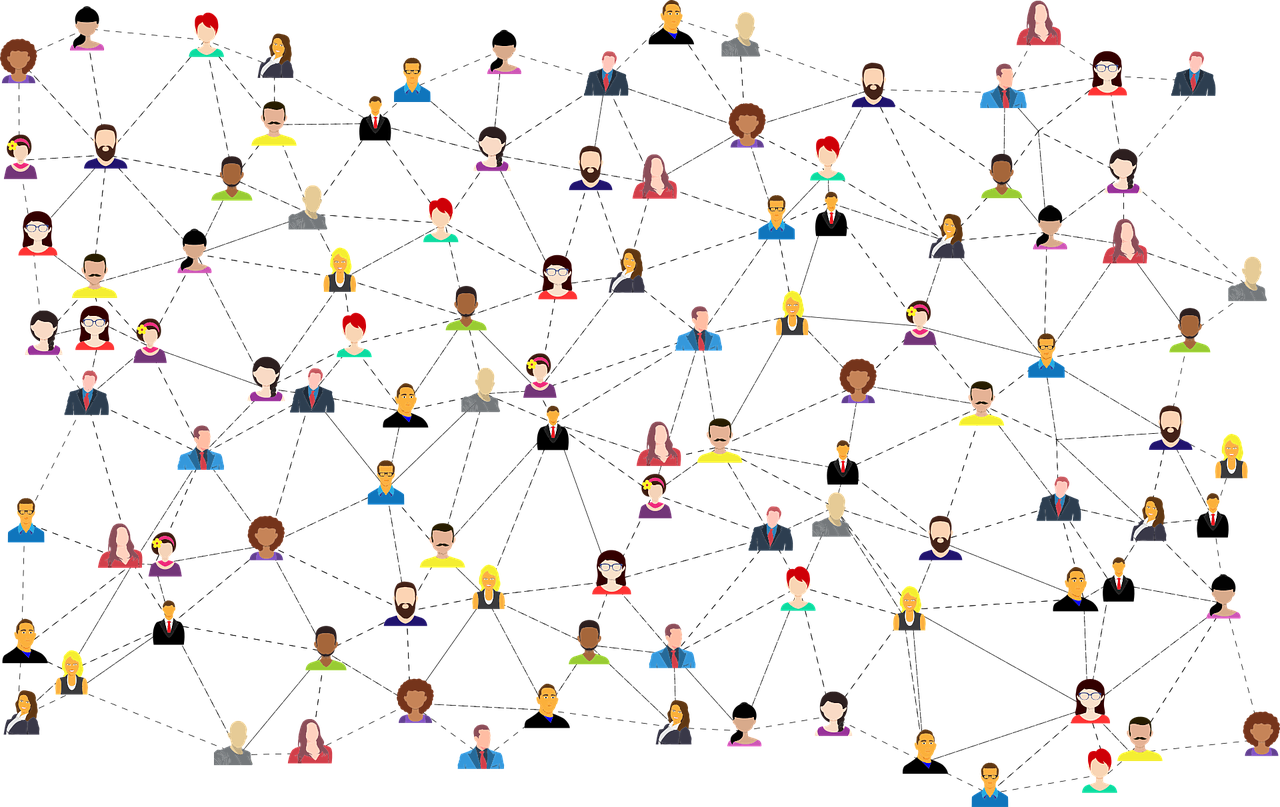 PARTICIPATE WITH US
Tools of the Community
Utilize the products of the Knowledge Community to grow your business.
CRUISE APPLICATION | CITY GUIDE
CRUISE APPLICATION | CITY GUIDE
Contact Us
Support form
We are at your disposal to address any questions you may have.
Co-funded by Greece and the European Union